Solar Cell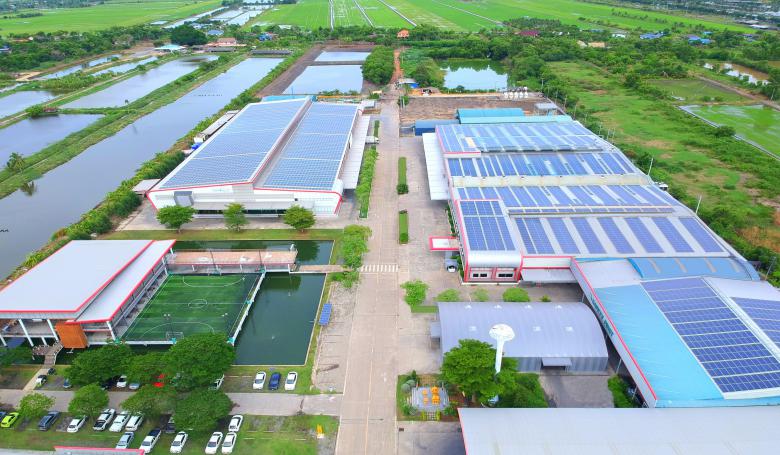 The company installation solar cell on roof of factory
started on March 30, 2018 and finish 2019.
Hydroponics Vegetable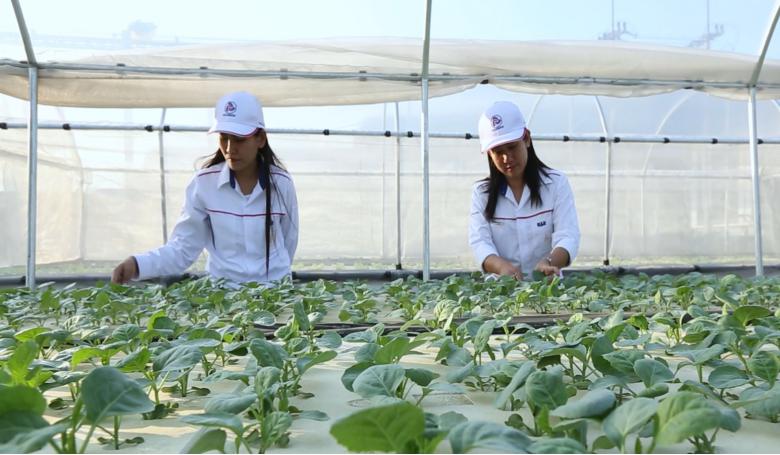 Operated in January 2015 with total area of 5 plots.
---
Floating Futsal Stadium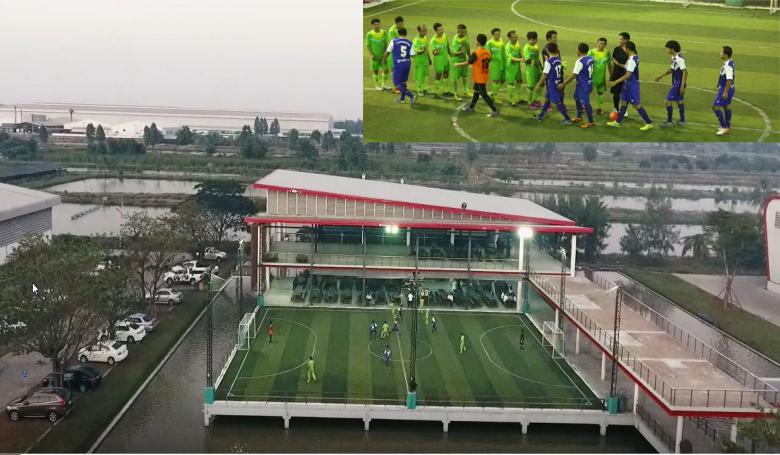 The company has improved. The fountains are built in the middle of the water to hold activities and allow staff to exercise.